Roof Repairs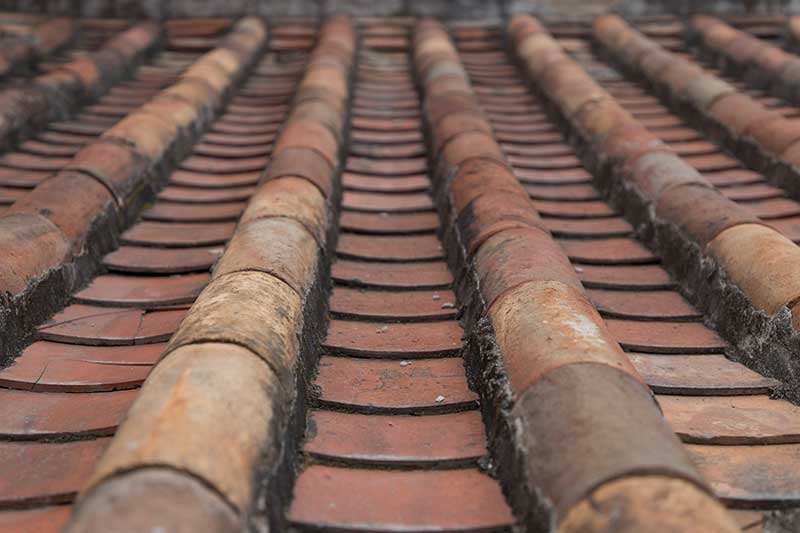 The roof of your commercial space is its first line of defence from natural hazards such as wind, rain, fire, hail, ice, snow, and extreme heat. The roof is exposed to the outer environment and other elements that may contribute to its deterioration, increasing the risk of damage to the contents below it.
356 Facilities Management is the one stop solution for all your roofing problems including roof maintenance, gutter cleaning, valley replacement and anything that is required to restore your roof back to its best form.
Our team of expert roof plumbers, roof tillers and roof slaters, is well-versed with the ins and outs of the trade. Our workers deliver you the most exemplary customer experience by coming to your place and addressing all your roofing problems meticulously. Our commercial roofing experts check for clogs, inspect vents and spot flashings and penetrations in your roofing sheet to measure the performance of the roof. Their skills and courteous disposition helps us in building a satisfied customer base.
Our clients vary from small to medium sized to high-rise commercial buildings. We work round the clock - installing, repairing and maintaining hundreds of roofs at the most affordable prices in the industry.
Why Choose Us?
Professional roofing maintenance, installation and repair services
Qualified, skilled & experienced workers
Operates across the nation
Routine & emergency response roofing services
Trusted, recommended & cost effective roofing services
Get a FREE Quote
---
You might be also interested in...